A Journey of a Towne Kids Kind Care Nurse – From Training to Practice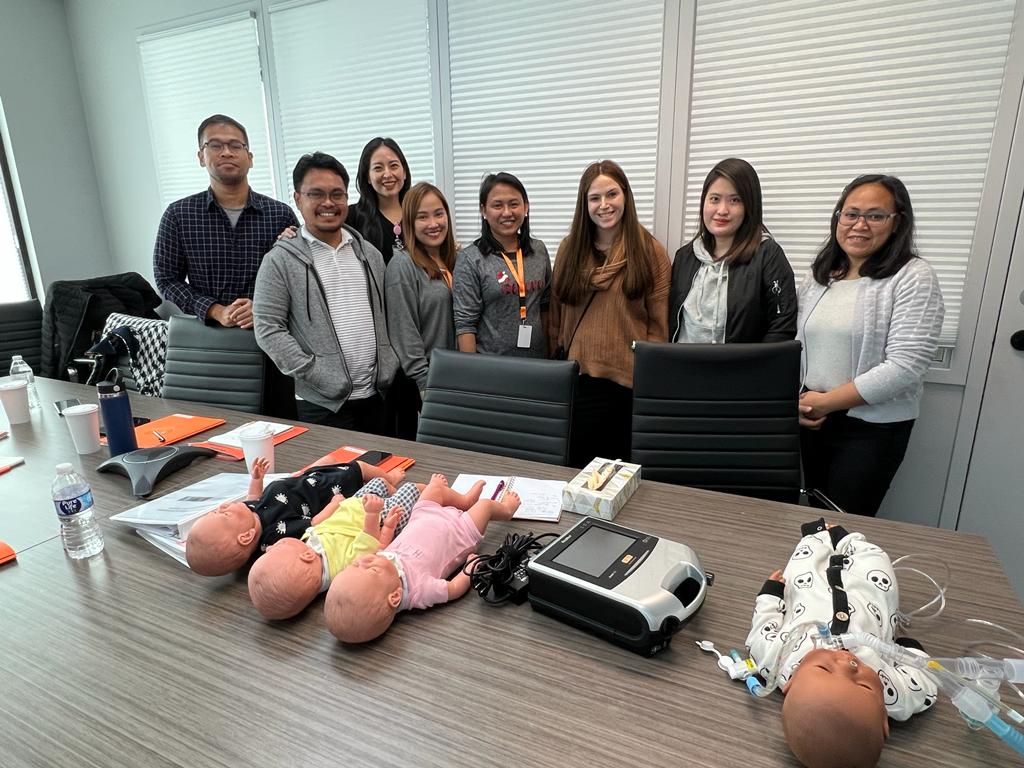 Becoming a Towne Kids Kind Care Nurse is an incredible journey. Our nurses have the opportunity to gain knowledge and experience in the pediatric field while working in a supportive and encouraging environment. We take pride in our training program, which covers both online classes and practical skills-based training at our simulation lab. Let's take a look at what it takes to become a Towne Kids Nurse.
Online Pediatric Training
Our Kind Care Nurses begin their journey with us by taking our online classes that cover pediatric cases they can expect upon practice. This course provides essential information about the different types of pediatric care and how to properly provide them. It also includes practice tests so that our nurses can become familiar with common scenarios in the field before they start working in the United States as Towne Kids Kind Care Nurses.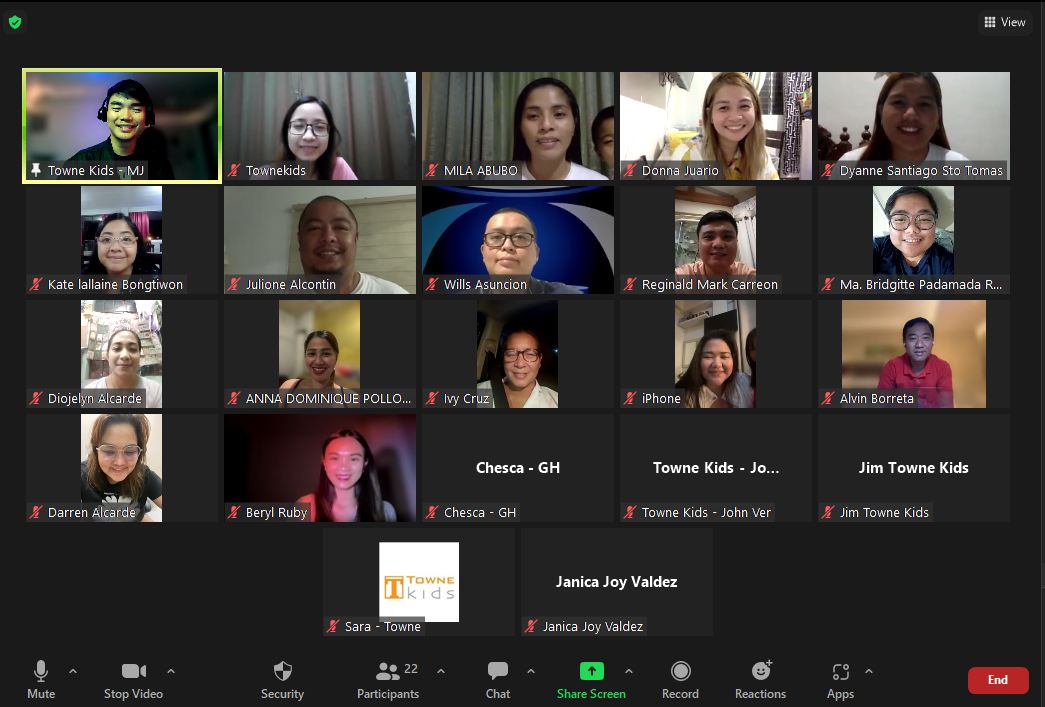 Simulation Lab Training
After completing the online courses, our Kind Care Nurses visit our office to experience lectures and practical training one by one. Here, they get hands-on learning opportunities from simple to complex nursing procedure such as patient assessment, nursing documentation, ngt insertion, tube feeding, tracheostomy suction and care, seizure precautions, and emergency interventions specific to pediatrics. They also receive support from our resident instructor, Ms. Minnell Casuga-Cajucom, BSN, RN, MSN, who will guide them throughout the process.
Refresher Course
Once they have completed their simulation lab training, our Kind Care Nurses take part in a refresher course designed to wrap up everything they have learned so far. The refresher course helps solidify their knowledge on various topics such as medical ethics, health laws, proper communication techniques, and more related to pediatric care. It is an excellent way for our nurses to review what they have learned and prepare themselves for success on the job.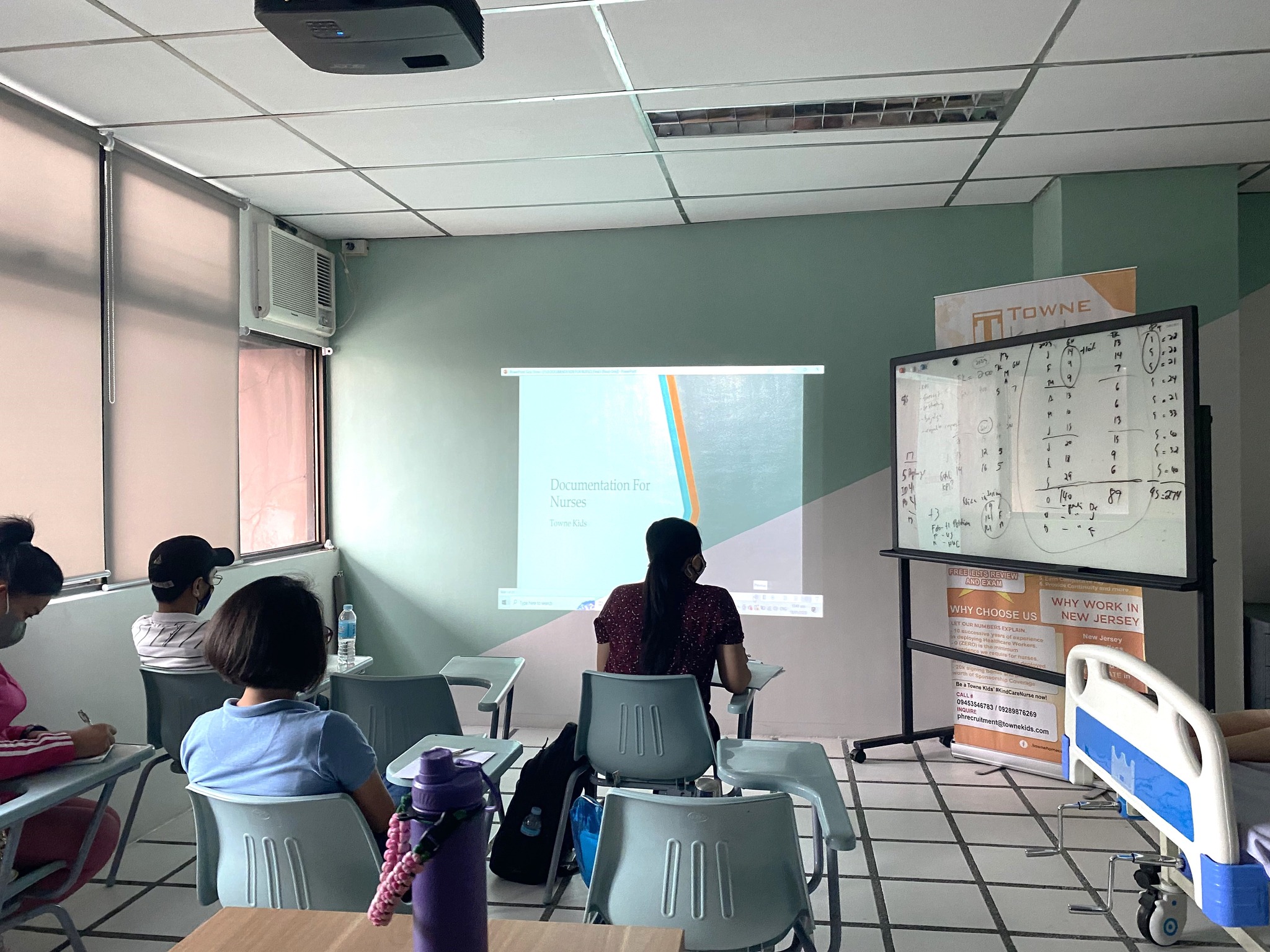 Extended Pediatric Care Training in New Jersey
Training does not stop after the courses are completed; we continue guiding and training our Kind Care Nurses. Even after they start working in New Jersey, fellow Kind Care Nurses continue to accompany them in their personal assignments. Our extensive network of mentors is available for any questions or concerns that may arise during their shift hours so that our nurses feel supported throughout their journey.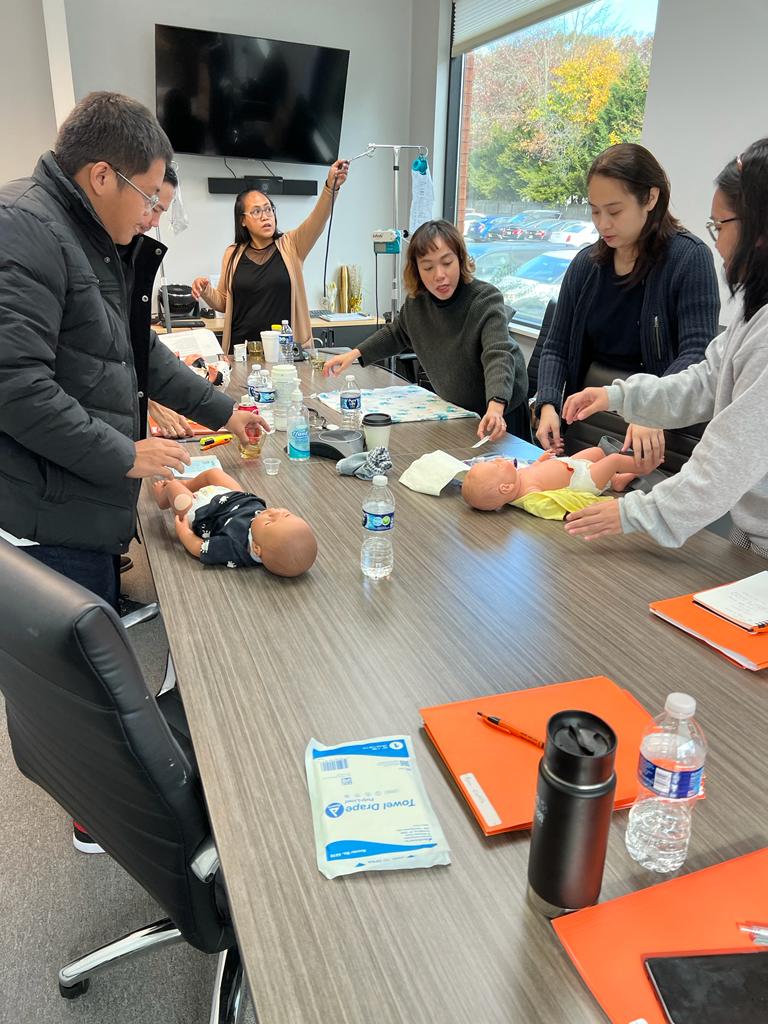 At Towne Kids, we believe that proper training is key when it comes to providing quality care for children in need of medical attention or assistance. From online classes to practical skills-based training at our simulation lab all the way through extended mentorship programs in New Jersey, we're here for you! Join us today on this incredible journey!