Healing begins at home.
For children struggling with medical challenges, the familiar environment of home and therapeutic presence of family are crucial for effective, restorative recuperation. We firmly believe that children heal best at home, and we've made it our mission to enable families to achieve that ideal.

Our Services
We understand the pressures of caring for a child with an acute or chronic condition, and we aim to completely alleviate the stress and hardship of skilled nursing care arrangements so that you can focus on your family.
Let's have a heart-to-heart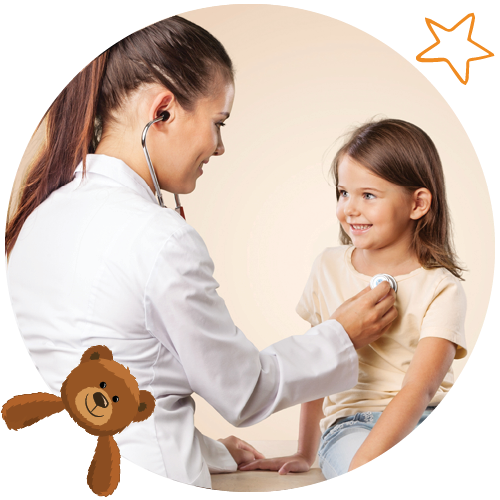 Join Our Team
Working at Towne Kids offers countless benefits: predictable scheduling, a warm and encouraging community of like-minded nurses from around the world, direct training and guidance, ongoing clinical support, and immense job satisfaction.
Have A Heart!