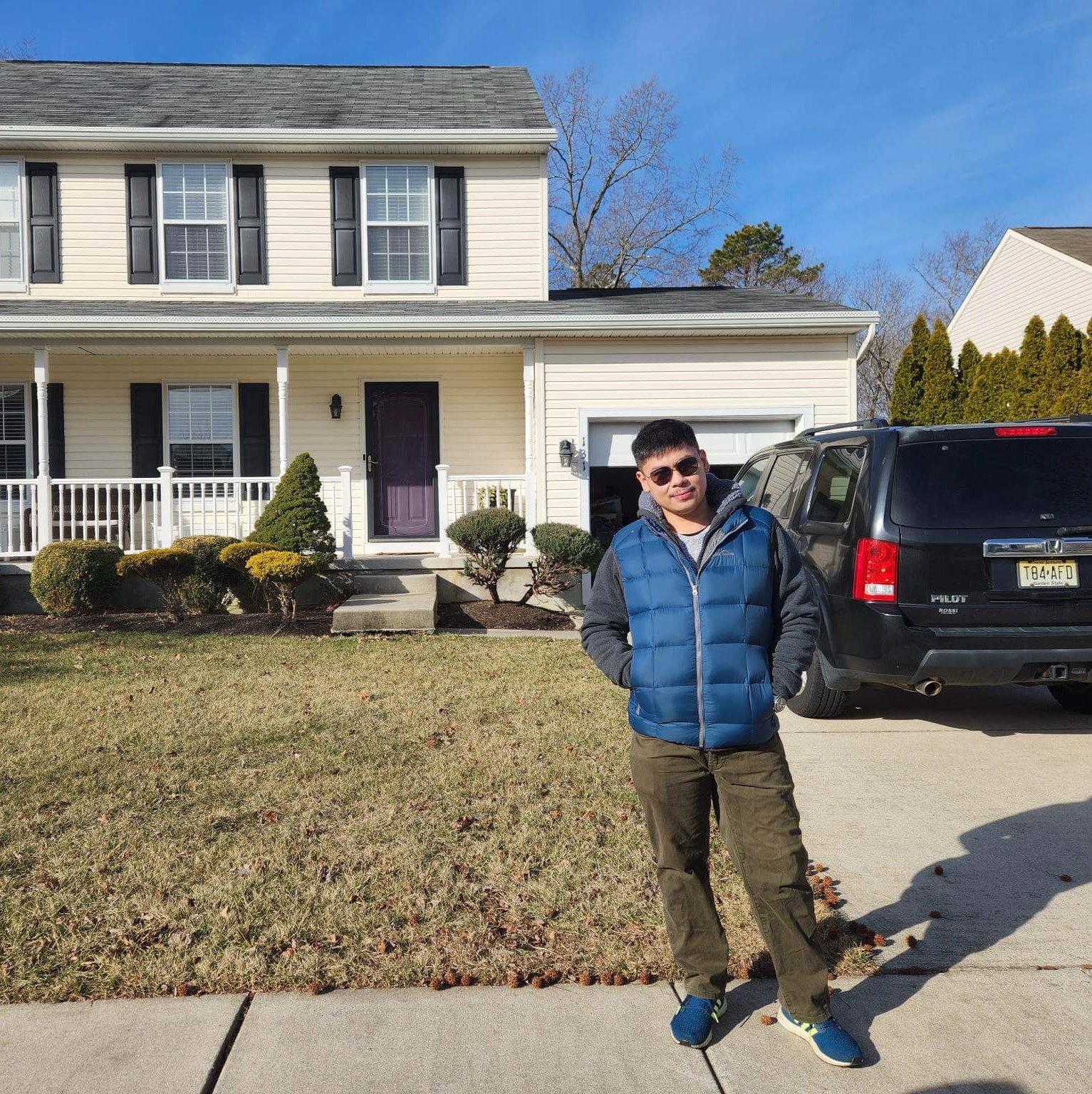 What is Premium Processing and Why it's Relevant in the Foreseen Retrogression
Are you a nurse looking to work in the United States? If so, you're likely familiar with the process of obtaining a Visa. It can be long, arduous, and overwhelming—but there is help available. This blog post will explain Premium Processing and why it's relevant in the foreseen retrogression.
What is Premium Processing?
Premium Processing is an expedited service offered by USCIS (United States Citizenship and Immigration Services). The service guarantees that USCIS will adjudicate applications within 15 calendar days from the date of receipt. It's important to note that this processing time does not include mailing or any other delays caused by external factors. When you use Premium Processing, your application will be prioritized over others who have chosen standard processing. This means that your application will receive special attention from USCIS and you'll receive an answer much faster than if you had used standard processing.
What is Premium Processing and Why it's Relevant in the Foreseen Retrogression
According to the March 2023 Visa Bulletin, the Philippines is still current. This means nurses can still move to the final stage of the Green Card process. But with the threat of retrogression, nurses are being encouraged to be as proactive as possible. We may not know when exactly the retrogression will occur, but it's best to be prepared. Premium Processing becomes ideal because it can help nurses make the cut before their Visas become unavailable.
Towne Kids USA is committed to helping nurses become a part of the healthcare workforce in the United States. We understand that navigating the long and complex immigration process can be difficult, so we offer Premium Processing for those seeking nurse job sponsorship in the USA. Towne Kids has the fastest processing time to help you achieve your American dream.
Be filed under Premium Processing even without hospital experience and without IELTS/PTE.
We can also petition you while you're waiting for your IELTS/PTE result.
Sponsorship and Reimbursement for NCLEX, IELTS, and PTE Review and Exam
Visa Sponsorship
Choose from these sign-up bonuses: Php 20,000 / Free Medical / 1 Dependent Visa
Referral bonus: 2,500 USD for every successful referral
PWD – ready
Be deployed in at least 6 months
Expedite your petition, CGFNS, and U.S.A. journey.
Make Premium Processing your ticket out of lengthy wait times for your Visa decision. Contact us today to learn more about how we can help you achieve your American dream!
Terms and Conditions Apply.