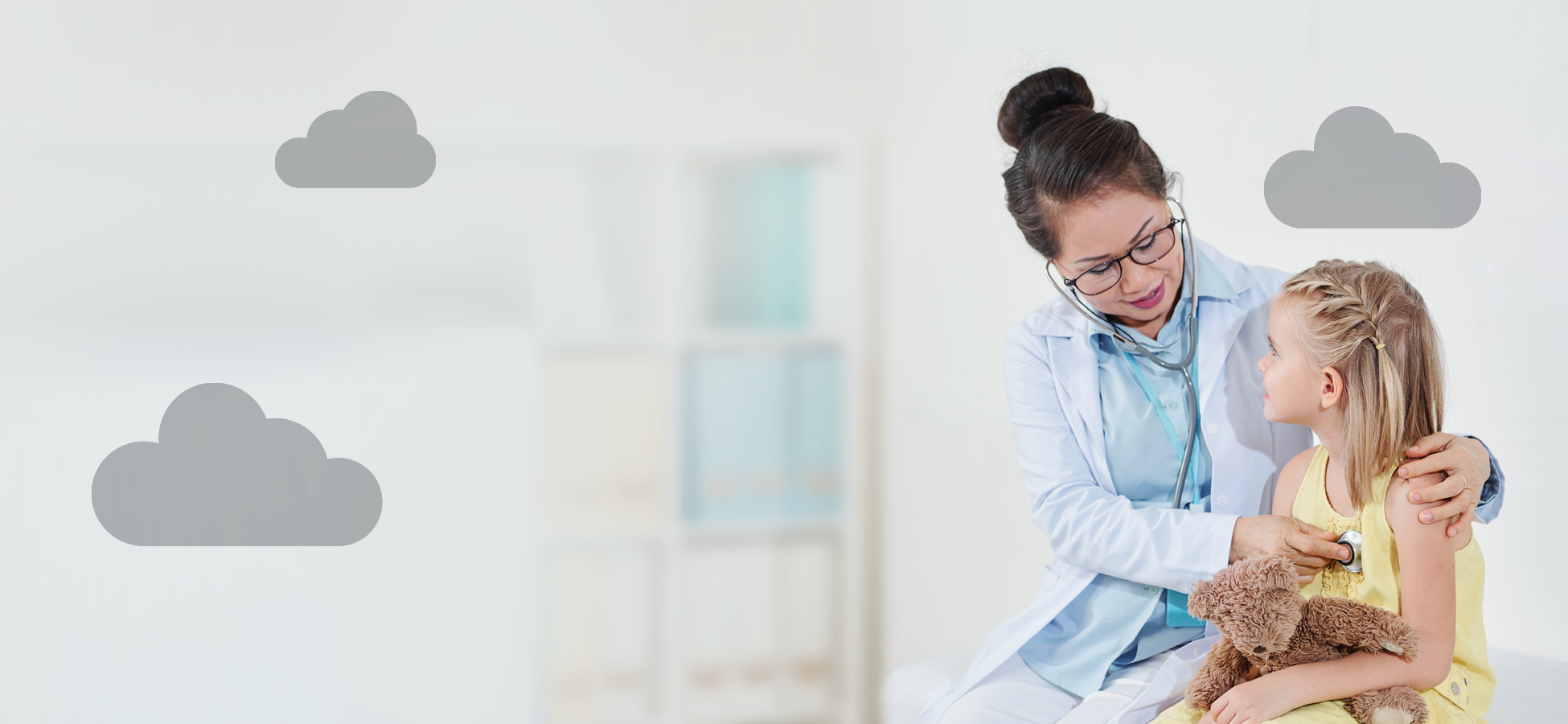 Your US dream
awaits Only
6 months away
Now accepting nurses for 1:1 patient care
Call Us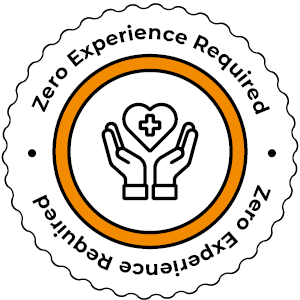 Learn More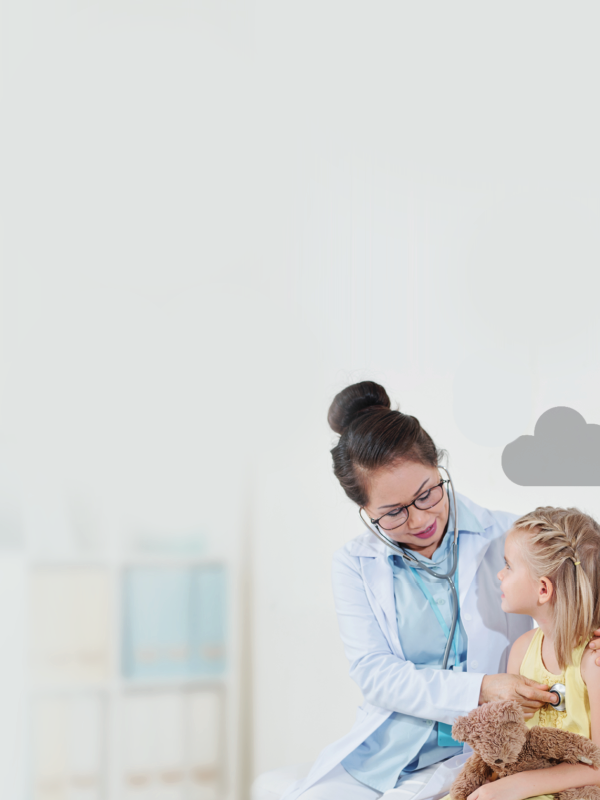 Towne Kids, a POEA approved agency, sponsors full petition coverage and superior support to our overseas nurses.
As your immigration partner and employer, we specialize in making you feel right at home.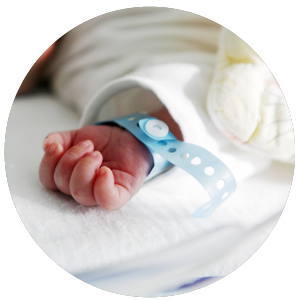 Immigration and licensure experts
Partner with a dedicated and successful team backed by 10 years of experience in employing healthcare workers in the US.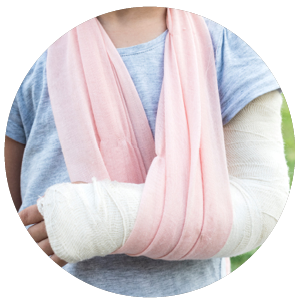 Full immigration sponsorship coverage
Experience an accelerated petition process, via premium processing, and arrive in the US with guaranteed placement as a direct hire of Towne Kids.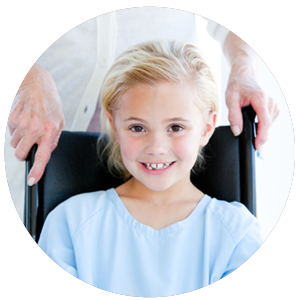 Arrival assistance
Join our close-knit community of nurses in the US. Benefit from free housing for a month and our ongoing support system as you adapt to life as a USRN.
Comprehensive clinical training
Receive hands-on, individualized training from a clinical supervisor to prepare you for the job. Accepting all nurses without prior experience to mentor and train.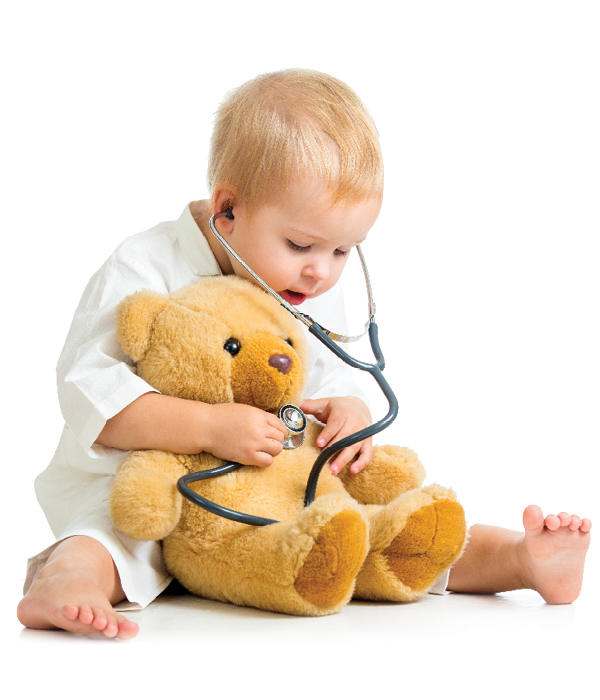 We stand apart from other agencies with several distinguishing characteristics.

When you join Towne Kids:

Towne Kids is a direct petitioner with the ability to significantly accelerate the immigration process. Our innovative 3-step method fast-tracks employment-based immigration petitions with premium processing and direct hiring, facilitates visa applications and issuance, and assists with arrangements for licensing, flights, housing, and finances.
Join Today!


Towne Kids has been a blessing to dreamers just like me. Being a pediatric nurse for 9 years in the country gave me the dedication to take care of children and Towne has given me a great opportunity to work in the US with pediatric cases which I truly desire. Moreover, they have premium processing for fast deployment of nurses. Thank you Towne for bringing us closer to our goal!
I never thought there was still a chance for me to fulfill my American Dream. I do not have hospital experience and was abandoned by a previous employer. I had given up a long time ago until I saw a colleague made it to the US and referred me to Towne. They are very accommodating and will answer all your questions, even if it's beyond working hours. Thank you, Towne, for the top-notch service you provide. Thank you for paving the way for us. I will forever be grateful to you and your staff.
I signed up with Towne when I saw their ad in social media mainly because they have the best offers and with premium processing, my worries and anxieties in waiting for the approval of every step are minimized and replaced with excitement. Furthermore, the State of New Jersey will allow me to start a beautiful life with my husband and to our future children.
Earn $2500 by referring a friend to Towne Kids.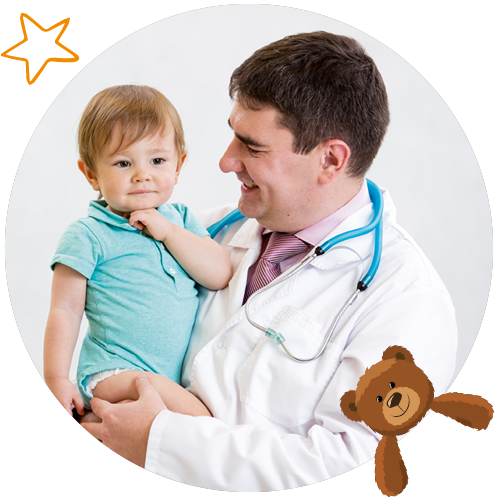 Are you ready to become a nurse in the USA?
Achieve your American dream! Learn how you can immigrate to the US as a USRN: